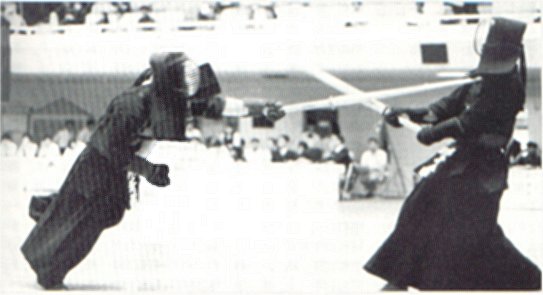 Midland Ki Society
9303 Johnson Drive
Merriam, KS 66222
913-362-7314
Curious about kendo? Click on the links at left to learn more about the way of the sword, or stop by and visit one of our classes to find out more!
Kendo, or the way of the sword, developed out of the samurai tradition and is now a popular sport throughout the world.
Participants wear protective gear and can therefore make full contact during sparring. Because of the protective gear, called bogu, risk of injury is low. The weapon, or shinai, helps level the playing field for people of different ages and abilities.
At TSIR Kendo, we emphasize both mental and physical training techniques, encouraging growth in self control and harmony with opponents.
We encourage men and women of all ages to join us!
Interested?
Learn more about classes and seminars here.